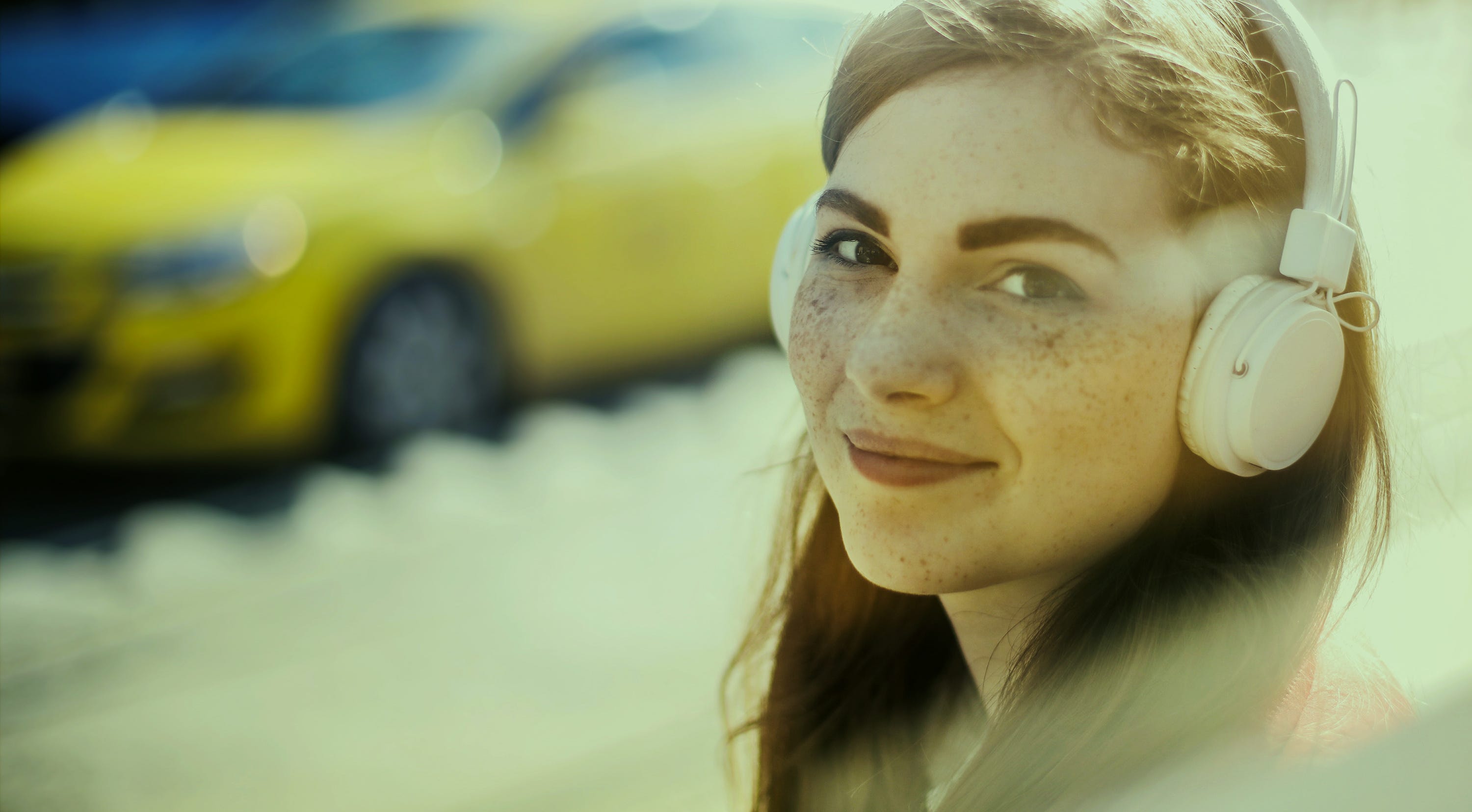 Podcast
Are you interested in environmental issues or European policy? Would you like to understand what the European Green Deal is and how will it impact our lives in the years to come? Then you have come to the right place.


Together with exciting interview guests from policy, business, and science our podcast hosts – Aaron Best, Ewa Iwaszuk and Ricarda Faber from Ecologic Institute – will help you make sense of the European Green Deal's complexity.

In a series of podcast episodes, we will help you understand the significance of different measures by focusing on relevant and relatable themes. We will talk about topics such as sustainable fashion, the future of cities and what our diets could look like in 2050.

The podcast is available online and on the following streaming platforms:
Spotify | Apple Podcasts | Deezer | Google Podcasts | Amazon Music | YouTube
Aaron Best
Aaron examines how the economy can provide for people's well-being while protecting the planet. He works for Ecologic Institute in Berlin and enjoys chasing the light with his camera.
Ricarda Faber
Ricarda analyses the design and implementation of policy frameworks for accelerating sustainable energy transitions.
She is a Researcher at Ecologic Institute and enjoys hiking the Swiss Alps in her free time.
Ewa Iwaszuk
Ewa investigates how nature can help us address the climate crisis and different urban challenges from heatwaves to social exclusion. She works for Ecologic Institute in Berlin and grows eggplants on her balcony in her free time